This site  features information about the history of the
Town of Bloomfield
and the
Wintonbury Parish
from which it was formed. You will learn about the historic people and places of Bloomfield, see results of research being done by members of the Society, and find links to other sites relevant to the study of history.
LATEST NEWSLETTER (click here): November-2017-Drummer
NEXT PROGRAM:  Wednesday, November 1, 2017, 7:00 at the Gabriel History Center:  PORTRAIT OF NANCY TONEY, presented by Karen Parsons. Learn about "the intersections of race, art, innovation, and daily life in mid-19th century Windsor."  Parsons, archivist and history teacher at Loomis Chaffee School, tells what it was like to be a slave in Connecticut prior to 1863.
---
Watch the new Filley Park video!  click here
Watch the Filley House video! click here.
Watch the Old Farm School Video – click here
Watch the Francis Gillette Video – click here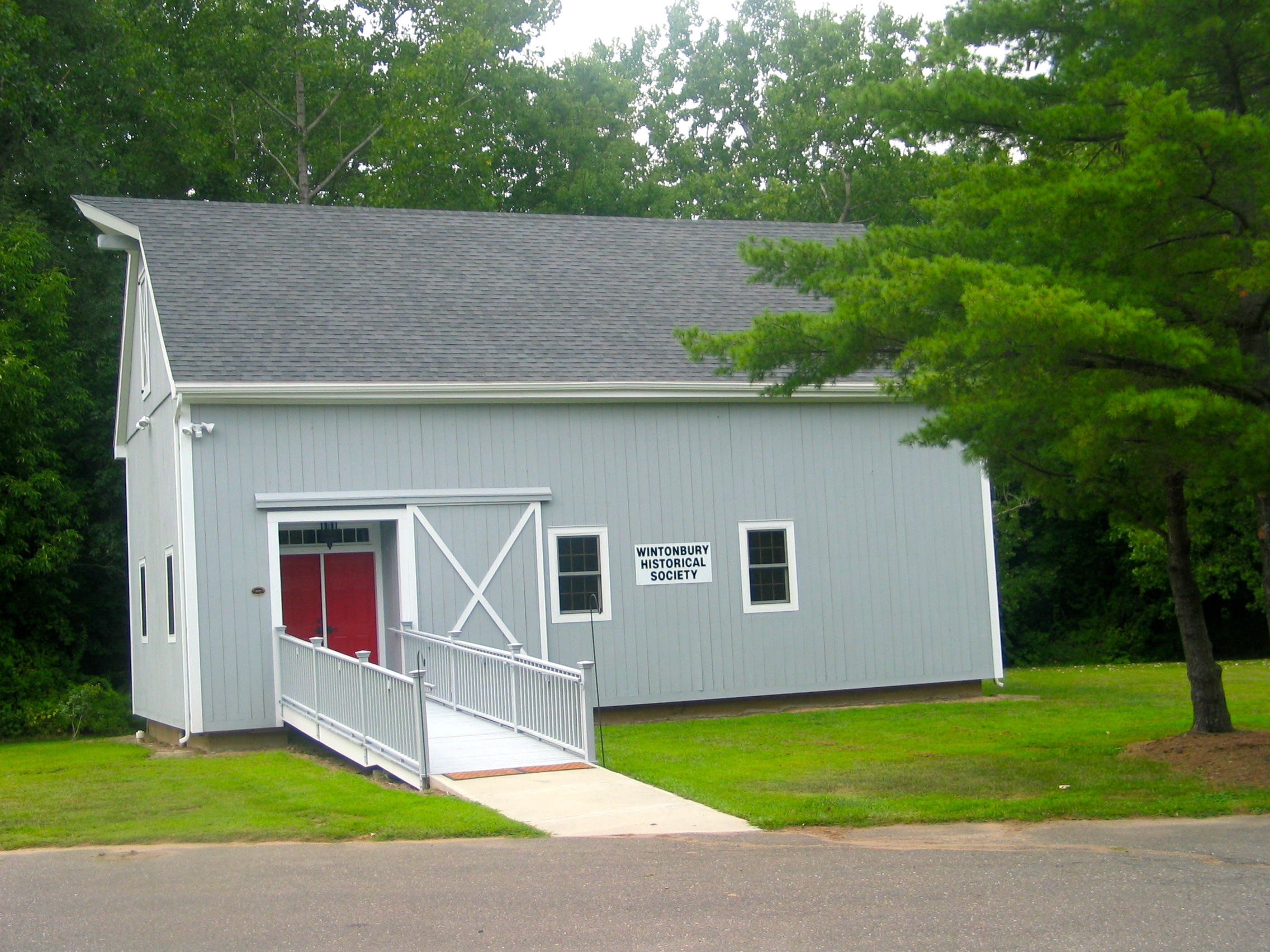 The Fannie Gabriel History Center  of the Wintonbury Historical Society is usually open on Monday afternoons from about 1 – 4 for historical and genealogical research.  Its collections and exhibits are also available  to view by appointment.   For an appointment call 860-242-7639.  The History Center is located behind the Old Farm School, 153 School Street, at the corner of Park Avenue (Route 178).  The school is open Sunday afternoons from 1 – 4 from May 15 through October 15.
We invite you to JOIN the Wintonbury Historical Society and help with the development of our many historical and educational projects.
Site improvement 2014-2015 made possible by a grant from: