This site  features information about the history of the
Town of Bloomfield
and the
Wintonbury Parish
from which it was formed. You will learn about the historic people and places of Bloomfield, see results of research being done by members of the Society, and find links to other sites relevant to the study of history.
LATEST NEWSLETTER (click here):  September-2016-Drummer
NEXT PROGRAM:  Wednesday, September 7, 6:30 PM in the meeting room at Prosser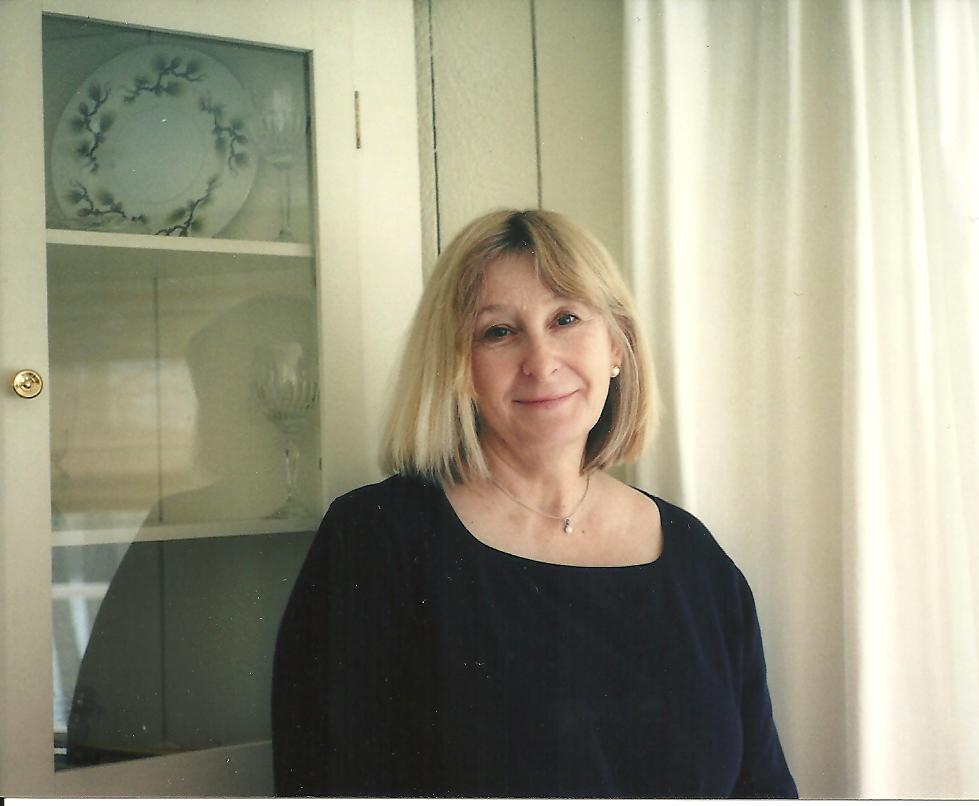 Public Library, 1 Tunxis  Avenue.   Ralph Schmoll will show his new video, Stone House Farm, The Filleys and Beyond.   Called the Stone House Farm in the 1800s, it is commonly known today as the Filley House.  Learn how it came into being and about other occupants  of the house after the Filleys sold it.  Some history of Captain Oliver Filley and his son Jay completes the film.   Then Marilyn Johnston will give us a preview of her later program by reading excerpts from Julia Filley's poems and her own poems on similar themes.  The library appreciates your registration by calling 860-243-9761 or accessing www.prosserlibrary.info
Watch the new Filley House video! Click here.
Watch the Old Farm School Video – click here
Watch the Francis Gillette Video – click here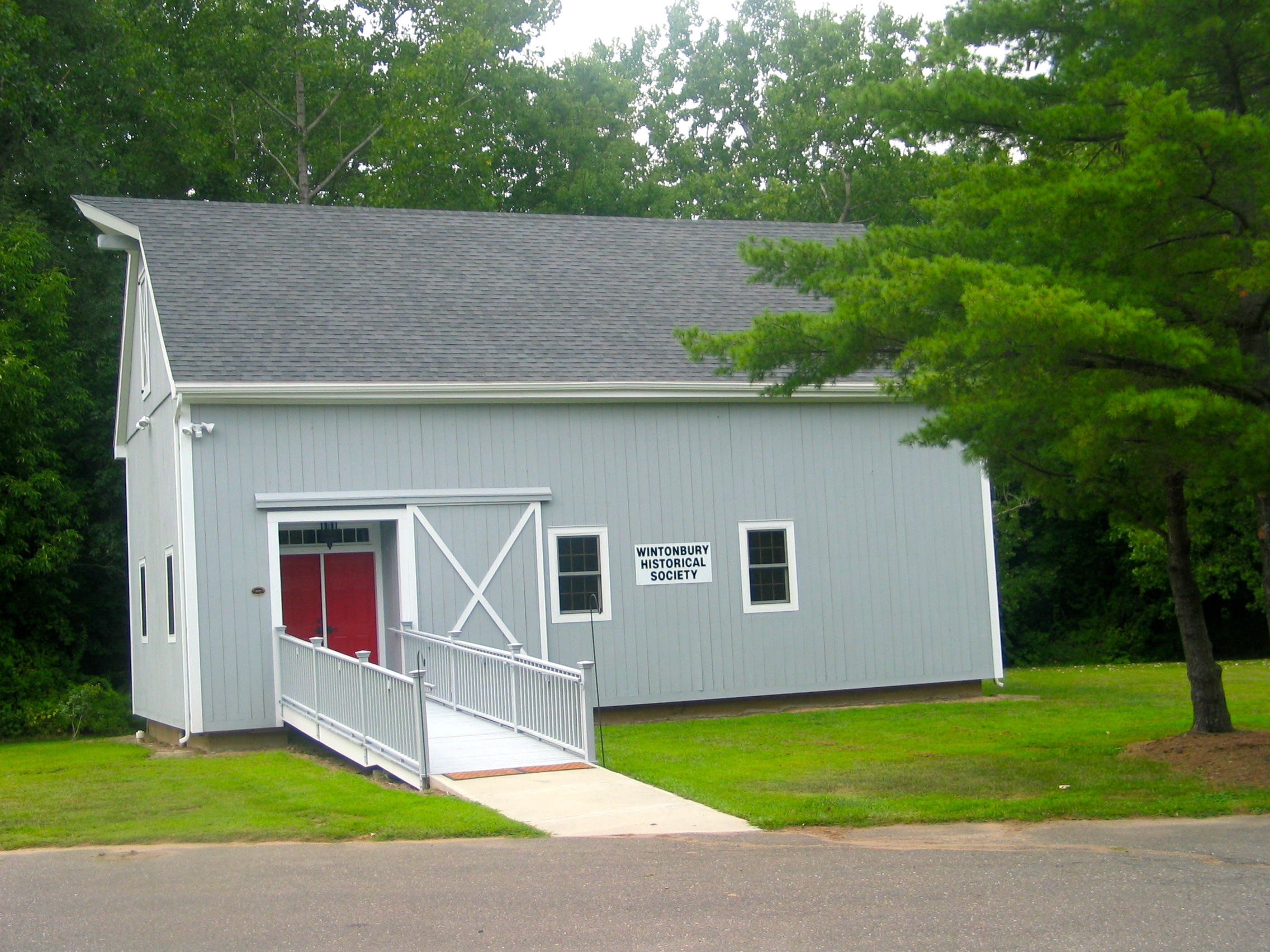 The Bloomfield History Center  of the Wintonbury Historical Society is usually open on Monday afternoons from about 1 – 4 for historical and genealogical research.  Its collections and exhibits are also available  to view by appointment.   For an appointment call 860-242-7639.  The History Center is located behind the Old Farm School, 151 School Street at the corner of Park Avenue (Route 178).  The school is open Sunday afternoons from 1 – 4 from May 15 through October 15.
We invite you to JOIN the Wintonbury Historical Society and help with the development of our many historical and educational projects.
Site improvement 2014-2015 made possible by a grant from: