This site  features information about the history of the
Town of Bloomfield
and the
Wintonbury Parish
from which it was formed. You will learn about the historic people and places of Bloomfield, see results of research being done by members of the Society, and find links to other sites relevant to the study of history.
LATEST NEWSLETTER (click here):  September-2016-Drummer
NEXT PROGRAM:
"DEAR NEIGHBOR, DEAR JULIA: Two Bloomfield Poets Born 150 Years Apart"  Presenter: Marilyn Johnston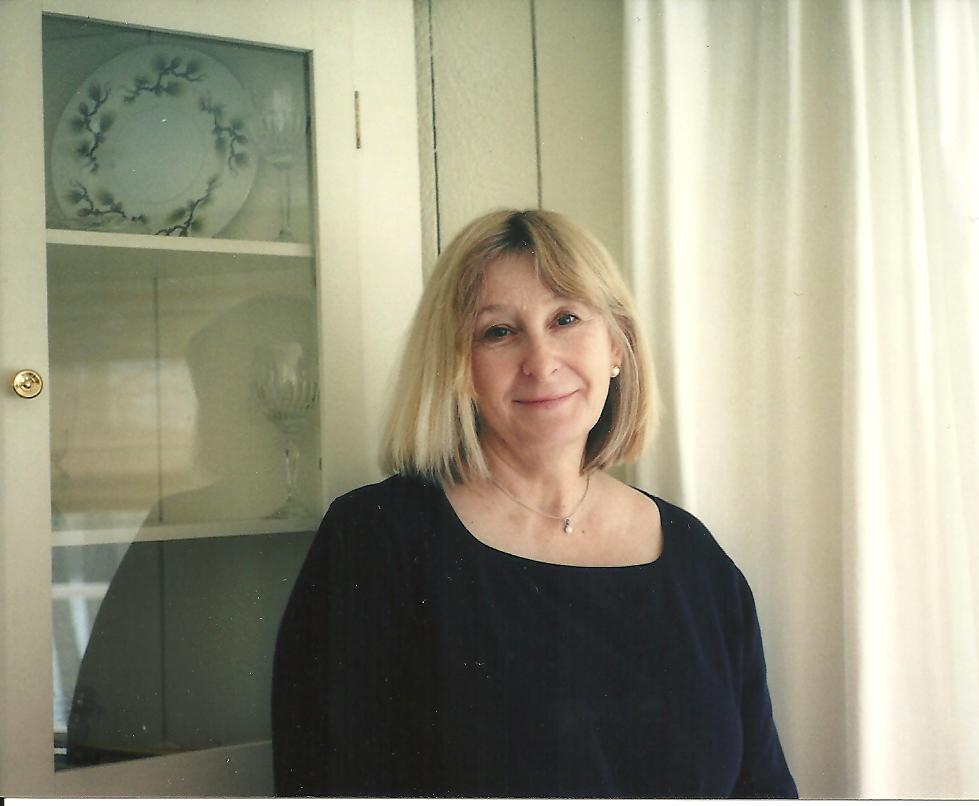 Sunday November 6, 2016 3:00 P.M. at Prosser Public Library Community Room, Bloomfield, CT
The 1834 Filley Stone House on Mountain Avenue was the bridal home of Jay Filley and Julia Filley. Julia was a sensitive and hard-working farmer's wife born in 1808 who wrote journals and poetry until her death in1881. Marilyn Johnston, a published poet (with two books from Antrim House Books) and a long-time neighbor of the Filley House, has researched the writings of Julia Filley with whom she feels a strong bond. As women, poets, and residents of Bloomfield across three centuries, how do they differ? How are they the same? An exploration of their poetry tells the tale. Selected poems of each woman, read side by side on a similar themes will be presented, covering childhood/nature, women's roles, war, loss/grief and faith. This "conversation" between poets of the 19th and 21st centuries will enhance your appreciation not only of Bloomfield's history, but of America's, and your own history as well.
"Oh how we loved each little bird,
That floated in the air,
Or in the winter came to beg
The crumbs we had to spare."
– -Julia Filley, 1850's
June twilight–
I lower the convertible top
give the moon a ride
— Marilyn Johnston, 2010
---
Watch the new Filley House video! Click here.
Watch the Old Farm School Video – click here
Watch the Francis Gillette Video – click here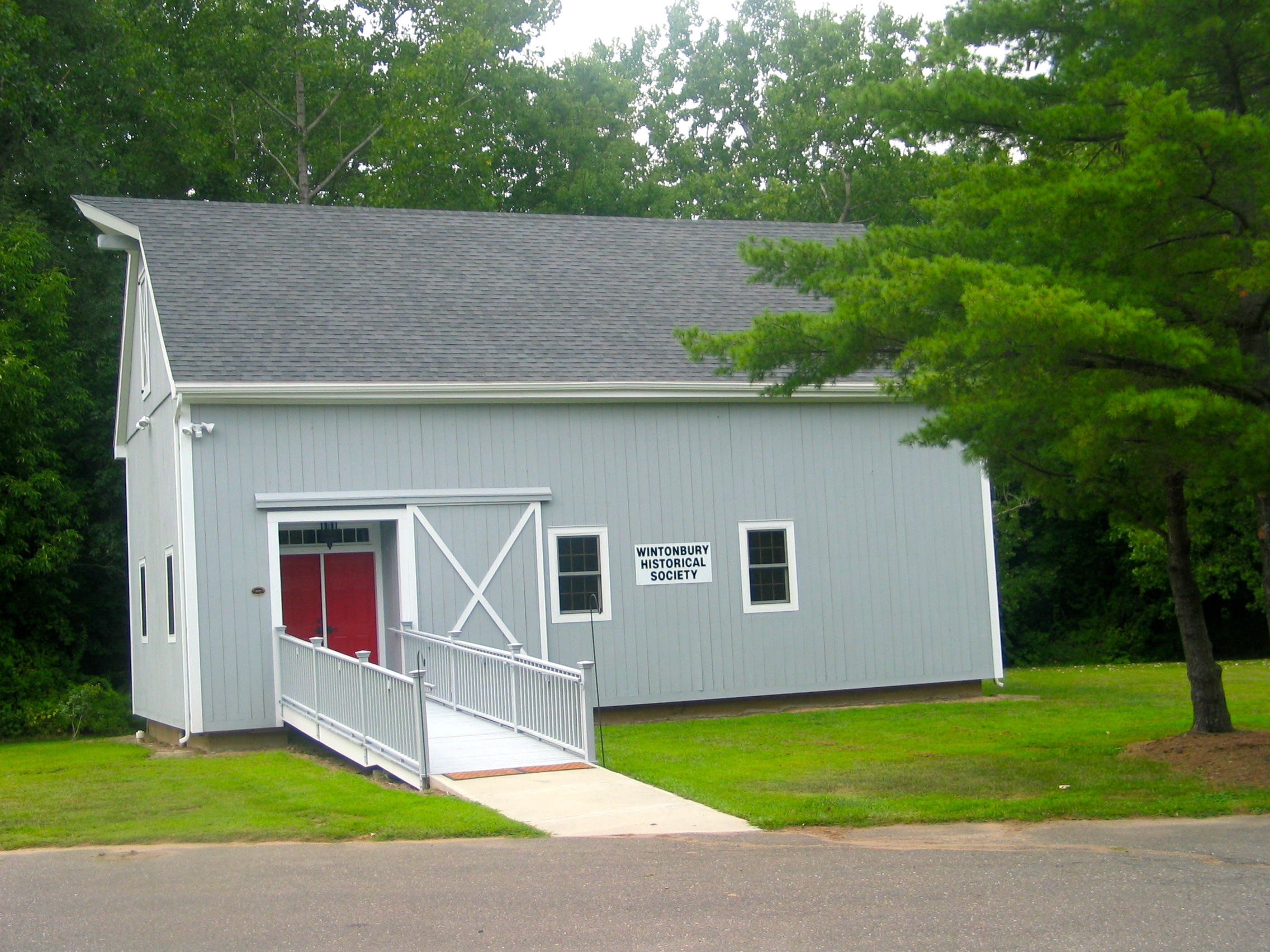 The Bloomfield History Center  of the Wintonbury Historical Society is usually open on Monday afternoons from about 1 – 4 for historical and genealogical research.  Its collections and exhibits are also available  to view by appointment.   For an appointment call 860-242-7639.  The History Center is located behind the Old Farm School, 151 School Street, at the corner of Park Avenue (Route 178).  The school is open Sunday afternoons from 1 – 4 from May 15 through October 15.
We invite you to JOIN the Wintonbury Historical Society and help with the development of our many historical and educational projects.
Site improvement 2014-2015 made possible by a grant from: