This site  features information about the history of the
Town of Bloomfield
and the
Wintonbury Parish
from which it was formed. You will learn about the historic people and places of Bloomfield, see results of research being done by members of the Society, and find links to other sites relevant to the study of history.
Latest Newsletter (click here) :  September-2015-Drummer
NEXT PROGRAM:  NOVEMBER 4, 7:00 AT THE HISTORY CENTER
"Under the Blue Hills–Bloomfield, CT"–A Poetry Reading by Marilyn Johnston
On Wednesday, November 4, prize-winning poet Marilyn Johnston will read poems concerning the people, places, sights and sounds of beautiful Bloomfield, her chosen hometown, where she has worked and lived and written for thirty years.  The program will begin at 7:00 PM at the Bloomfield History Center, 153 School Street.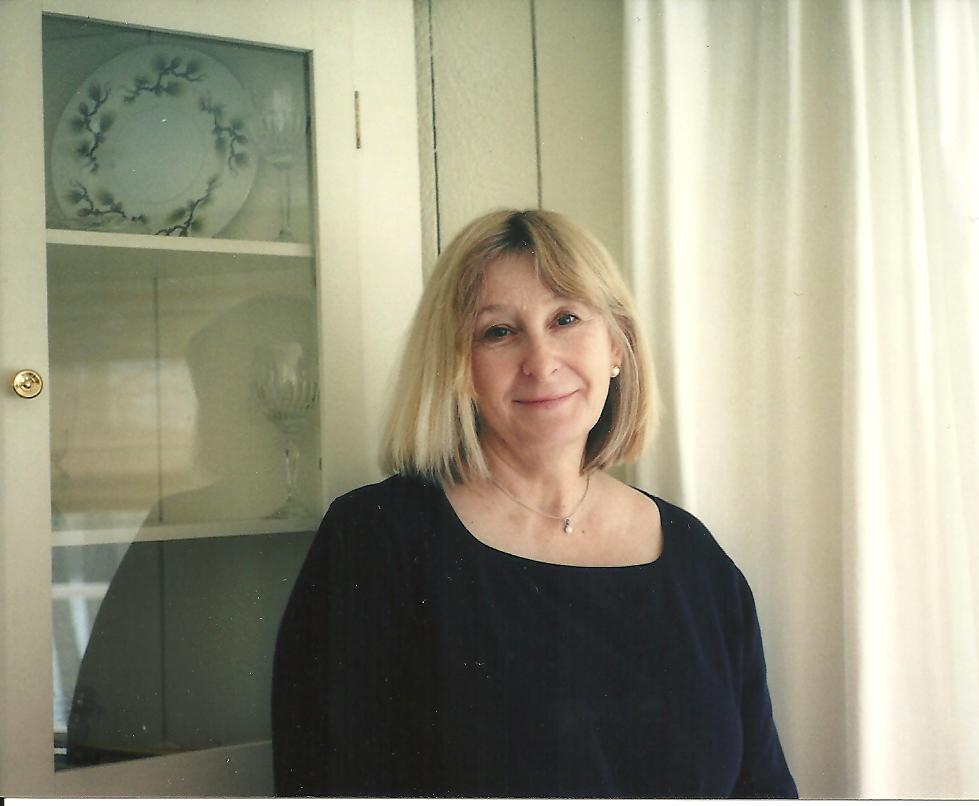 Marilyn Johnston left a long-time communications career at Cigna for a writer's life, inspired by the beauty of the people and land of Bloomfield. Her poety has received six Pushcart Prize nominations. Her first chapbook, Against Disappearance, was published as Finalist for the 2001 Poetry Prize of Redgreen Press ( Pittsburgh) and she is author of two full collections, Silk Fist Songs and Weight of the Angel, published by Antrim House Books. She works for the Bloomfield Public Libraries and lives on an old farm under the blue hills, with her husband Ray.
Watch the Old Farm School Video – click here
Watch the Francis Gillette Video – click here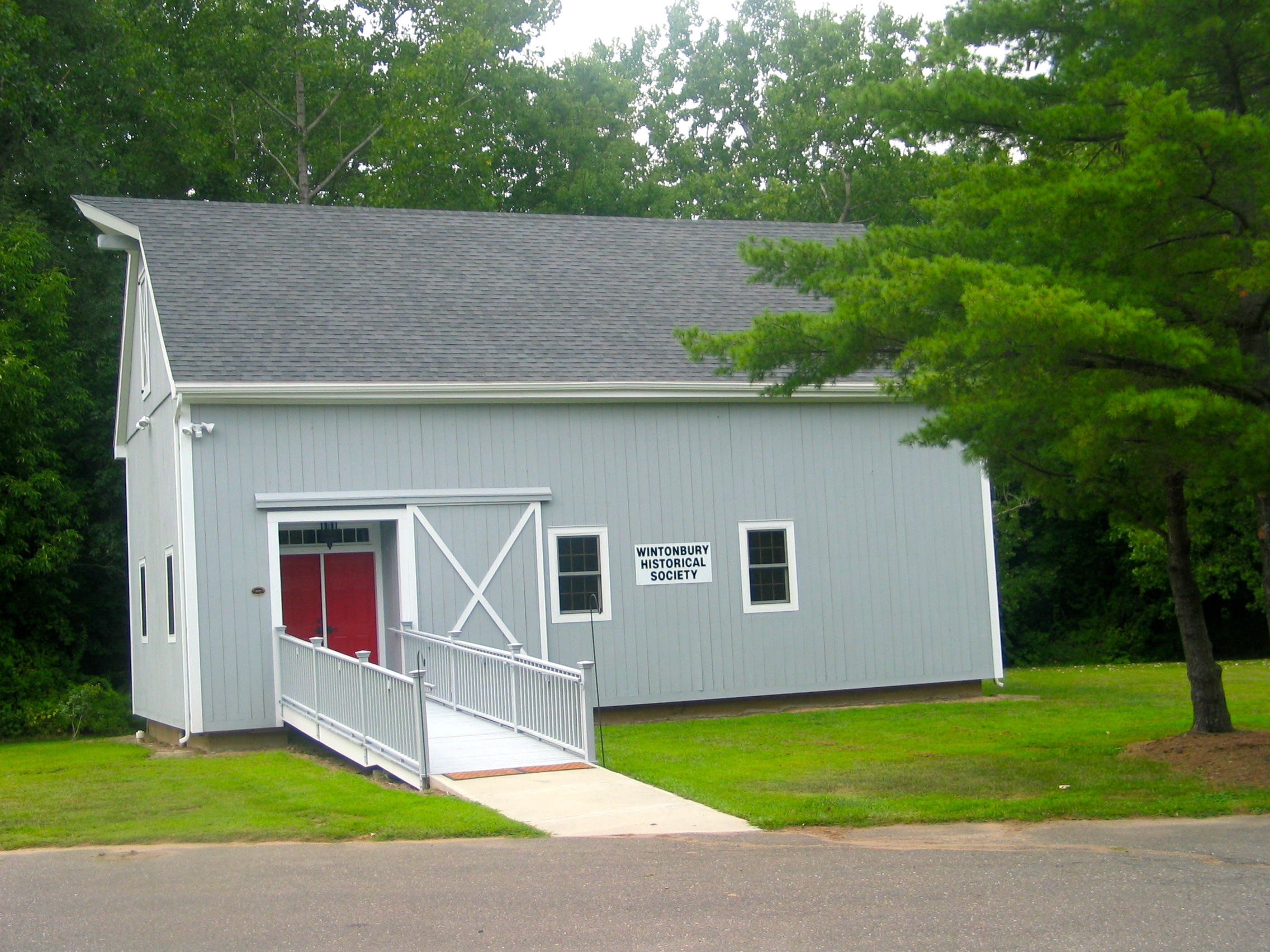 The  Bloomfield History Center  of the Wintonbury Historical Society is usually open on Sunday and Monday afternoons from 1 – 4 for historical and genealogical research.  Its collections and exhibits are also available  to view by appointment.   For an appointment call 860-242-7639.  The History Center is located behind the Old Farm School, 153 School Street at the corner of Park Avenue (Route 178).
We invite you to JOIN the Wintonbury Historical Society and help with the development of our many historical and educational projects.
Site improvement 2014-2015 made possible by a grant from: